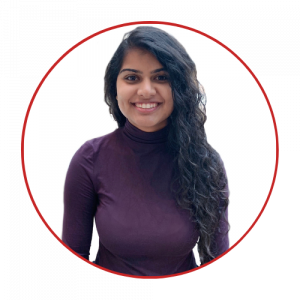 Shaaiqa Moloo
Wilfrid Laurier University, BA in Political Science.  
Shaaiqa is a hardworking, compassionate individual. She is driven by her desire to educate people on social and political issues. Shaaiqa believes it is important for individuals to stay informed about current events, to understand the political climate they live in, and to advocate for change.  
As a member of the Mississauga-Centre Youth Council, she hopes to inspire and motivate youth within the community. 
Apart from this, Shaaiqa's interests include volunteering, travelling, and playing soccer!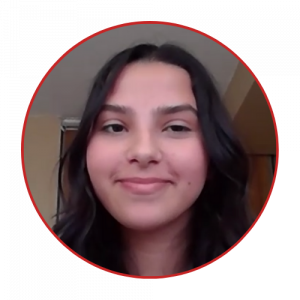 Mona Mokatran
Cawthra Park Secondary School
Mona is a Grade 12 student in the regional arts music program planning to study neuroscience and psychology at University. In the future, she plans on getting my master's in clinical psychology and research. Mona is currently focused on three main pillars of viability; the arts, academics, and community. She loves to implement her love for the arts, specifically music, into all the things that she does, namely her volunteerism, activism, and humanitarian work. Over the last 5 years, Mona has been heavily involved with the Syrian Film Festival, SYFF, which is a non-profit annual event. Where Syrian culture, cinema, and art are showcased to raise awareness for an important cause. Her goal is to use her voice to speak on community and youth concerns as well as issues that she is passionate about. On a grand scale, Mona is eager to tackle issues such as racism pertaining to Indigenous and Black Canadians. Within her community, Mona wants to focus on improving mental health resources and accessibility. This Youth Council will be her opportunity to learn about the government and work with policymakers to enhance her leadership skills.
Mona looks forward to working with the youth council team to create real and long-lasting change.