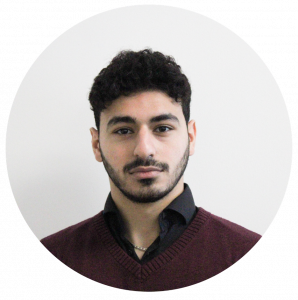 Fares Abu Al Saoud
University of Toronto
Born and raised in Montreal, Quebec, Fares attended Collège Notre-Dame du Sacré-Coeur, prior to moving to the United Arab Emirates, and Qatar, halfway through his third year. Throughout the five years spent there, his passion for law and politics only grew stronger, as he expanded he knowledge on many of the different cultures throughout the region. Having graduated from the American Academy, in Doha, he earned the valedictorian award on his final year. He would then go on to accept an entrance scholarship offer from the University of Toronto, in Mississauga, where he hopes to major in Political Science and Criminology, and minor in Psychology.
In the near future, he would like to study Law, in hopes of gaining necessary everyday knowledge on the Canadian legal system, and to someday practice it. Throughout his mandate with the Youth Council, he hopes to gain information on the intricacies of everyday democratic governance, as well as to pave a path into politics, and someday represent the people of Canada.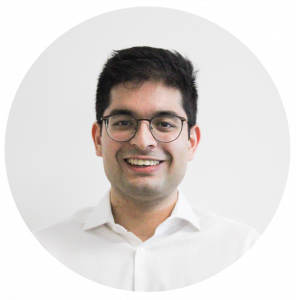 Zohaib Ahmed
University of Western Ontario - Queen's University Alumni
Zohaib graduated from Queen's University with a degree in Political Studies and Philosophy. As an undergraduate, Zohaib championed youth engagement in politics and was heavily involved with the Queen's University Liberals Association (QULA). As Vice President, he volunteered with Liberal candidates throughout the province during election years. Zohaib is now pursuing a law degree at the University of Western Ontario. He will graduate in 2021 and hopes he can practice in international trade in the future.
Zohaib joined the Youth Council to continue to engage with like-minded individuals who want to better their community. He hopes to draw on both his political and legal background to advance the conversation.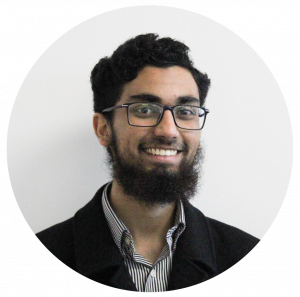 Muhammad Ahsan
York University
Muhammad Ahsan came to Canada from the US back in 2002, he was born in Karachi, Pakistan. He is 20 years old, and a third-year Political Science student at York University. Muhammad is involved in many extracurriculars, his passion for mental health initiatives inspired him to become a Peer Mentor at York University, and his passion for relief work has led him to become the Community Outreach Coordinator for Islamic Relief at York University. One of his significant interests is human rights, this has inspired him to work hard and become an executive member at his local Amnesty International delegation.
He hopes to play an influential role in his riding's Youth Council, he hopes to network with people in government and learn more about the political process as well as power dynamics in our political system. He hopes to work with other council members to bring awareness in our riding to various pressing issues across Canada. Muhammad is definite that with a positive attitude, determination, and awareness, he and the rest of the youth council members can gain the support of numerous Canadians in the riding to assist them in working towards a better community.